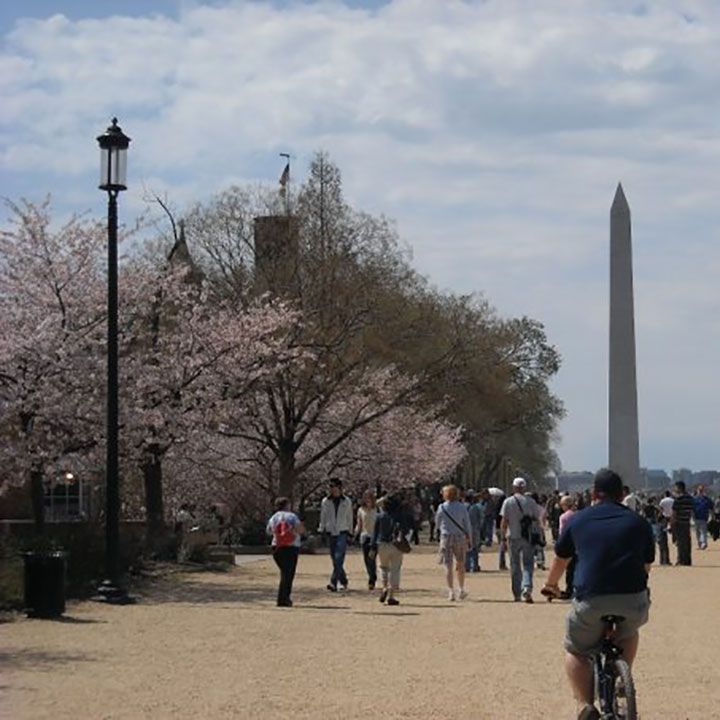 In Washington, D.C., there is great news for working families. The District of Columbia Council voted to raise the minimum wage to $11.50 and extend paid sick days to tipped workers.
The measures now go to Mayor Vincent Gray for consideration.
The minimum wage will increase in three steps to $11.50 by July 2016. Beginning in July 2017, the wage rate will be indexed to inflation, so that as the cost of living increases, so will the minimum wage rate. Prince George's County (Md.) Executive Rushern Baker signed the Prince George's County minimum wage bill today—the wage rate will rise to $11.50 by 2017. These wage increases in Washington, D.C., Prince George's County and Montgomery County (Md.) are part of an innovative approach to raise wages in a region, with all three areas working together to pass these laws.
Read more on the D.C. minimum wage increase here and the victories in Montgomery and Prince George's counties.
Tags: aflcio, DC, Health Care, maryland, minimum wage, Paid Sick Days, Vincent Gray, washington dc